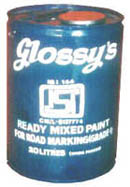 Road Marking paint
1001 Road Marking paint IS:164 Grade-I has excellant adrasion resistance,

Paint Remover
Solvent type non-flammable.

Melamyne Thinner
Combination of aromatic solvent

Stoving Thinner
Combination of petroleum solvents.

Knifing Paste Filler
Meant for filling dents and imperfection of the surface to be coated.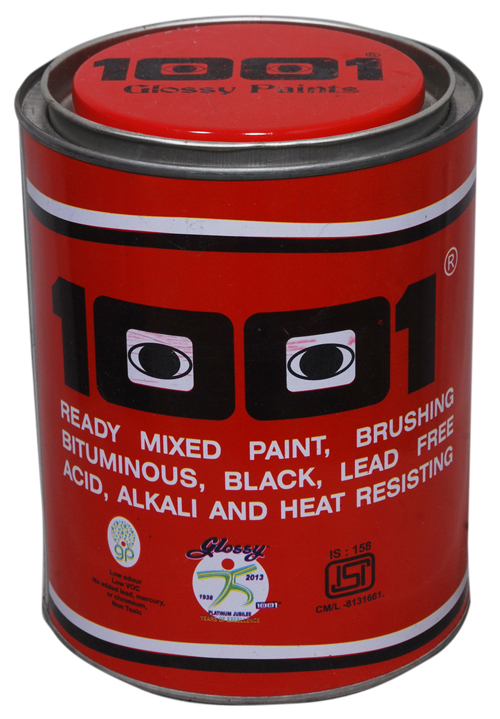 Chimney Black Paint
This composition is specially developed to encounter mild heat (Maximum 200 C),

Two Pack Silk Screen Grey Finish
Supplied as base & hardner separately

Epoxy Thinner ( Code 0682T)
Combination of petroleum solvents.

Drinking Water Tank Black
It is based on special quality of asphalt additive,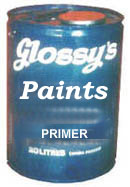 Clear Coating For Brass
To protect brass from weather from adverse conditions

Silicone Coating For Bricks and Walls-Waterproofing

Rust Remover Thinner
To remove rust, grease and oil from the corroded surface

Chororubber Thinner
Combination of aromatic solvents