Zinc Rich Epoxy Primer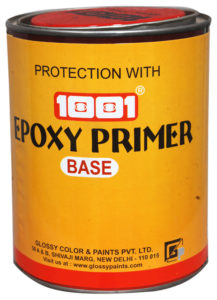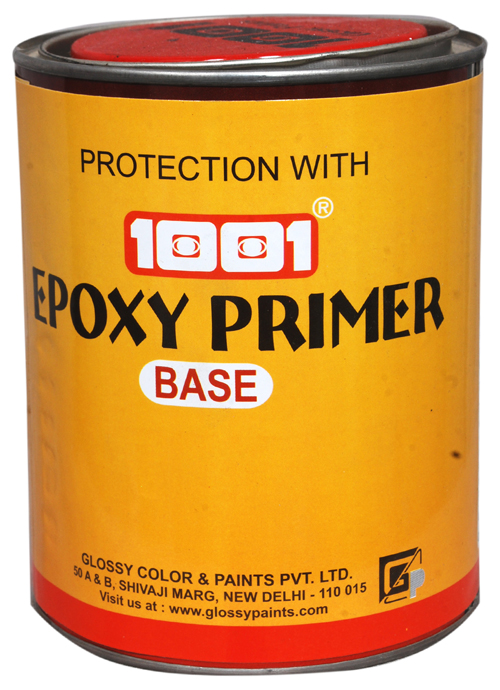 1001 Epoxy Zinc Rich Primers
Description :

A two-pack anti-corrosive epoxy primer for use on steel and metal surfaces.

It is designed to offer superior performance in highly corrosive chemical and coastal environments.

It can be overcoated with epoxy, chlororubber and polyurethane top coats.

Apart from a history of success in refineries, fertilizer, chemical and other plants, it can also be applied on tank exteriors, equipment, pipelines, structural steel, etc.

Thinning :

Epoxy Thinner 0682T only

Uses :

On metal surfaces and particularly on welded spots where maximum possibility for corrosion exists.

Finish :

Low sheen

Application :

By brush or spray.

Covering Capacity :

6-8 sq meters per litre per coat with 75 microns DFT

Drying Time :

Touch dry : 1 hour.

Dry to handle : 4 hours

Hard dry : Overnight

Color Range :

Grey

Packing :

1, 4, 20 litres

Highlights :

Consume mixed material within 2 hours

Shelf Life :

6 Months

Flash Point :

Above 30°C

Undercoats :

Self

Application Areas :

On all metallic surfaces.