Infinity Ancillaries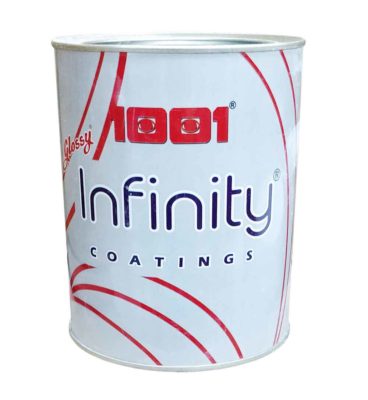 HARDENERS
Infinity HARDENERS are polyisocyanate hardeners for Infinity two component products. Infinity hardeners are especially designed for Infinity 2K paints, Infinity clear coats, Infinity fillers and Infinity sealers.
THINNERS
Infinity THINNERS are especially designed to suit the application viscosity of Infinity Car refinish products. With Infinity thinners, application viscosity can be adjusted to optimize and guarantee ideal application under all conditions.
DEGREASER
Infinity DEGREASERS are specially formulated for use in the preparation process to remove dirt, grease and other contaminants from surfaces for achieving better car refinishes.
FLIP CONTROLLER
Infinity FLIP CONTROLLER is a one pack modified acrylic resin based automotive paint to increase whiteness of flip tone keeping the same whiteness. An excellent weathering durability, good impact resistance paint that increases glittering effect of aluminum particles.