GOLD PAINT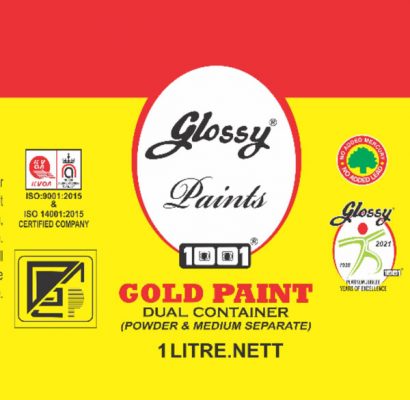 Description: 
Gold paint is used for protection from UV degradation, alkali, fungal and algal growth. It is applied on mild steel, lamp shades, walls, planters, wrought iron, and metal grills.
It has high gloss and provides lustre and shine to the surface, increasing the beauty of the surface.
Gold powder and gold medium are stored separately for longer shelf life.
Pack Sizes: 50 ML, 100 ML, 200 ML, 500 ML, 1 L